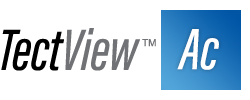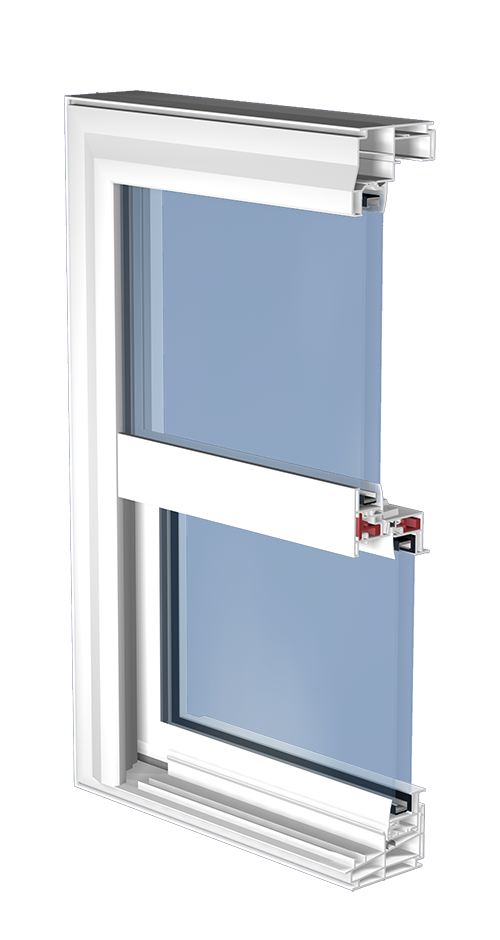 Features and Benefits
27/8" jamb depth
Operating or fixed extended round windows as narrow as 231/2" wide
Fiberglass half screen on all operating windows standard
1/2" Caldwell adjustable stainless steel balance system
Slimmer profile for more visible glass
Equal site lines on all operating windows
2 locks on all windows wider than 231/4" wide
Reinforced center bars
Available with sash limiting devices
All Burris windows come with industry standard features and are built with quality parts sourced from only the most trusted providers. Our replacement windows are made in 1/8" increments to ensure a more custom fit for the homeowner. In the end, we'll make sure your windows fit precisely and securely, so you can be absolutely confident in your Burris windows.
Styles and Operator Types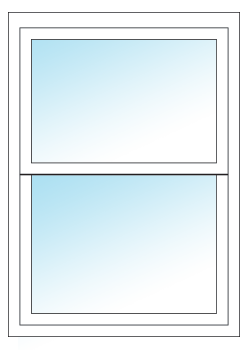 Single Hung
Max. 48" x 96"
End Vent Slider
Max. 120" x 60"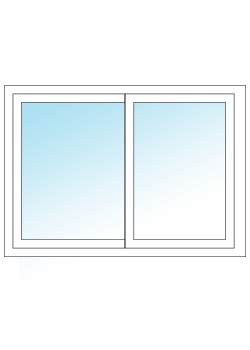 Single Slider
Max. 72" x 60"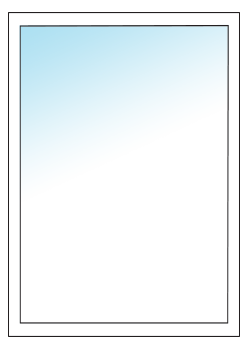 Picture Window
Max. 60" x 84"
Color Options
All Burris Windows and doors are available in the three colors: white, tan and clay with color matched hardware. Also, all of our windows can be ordered to meet ENERGY STAR® requirements in all 50 states.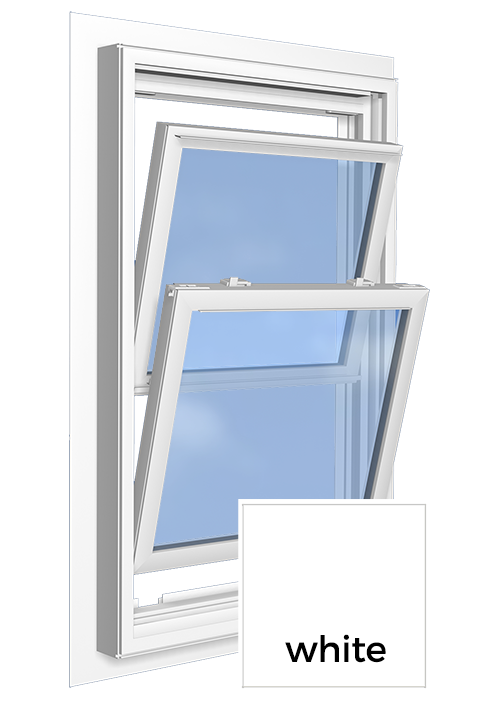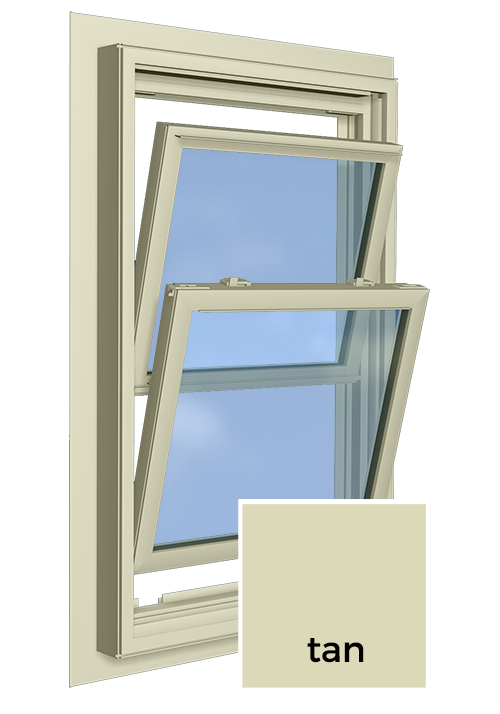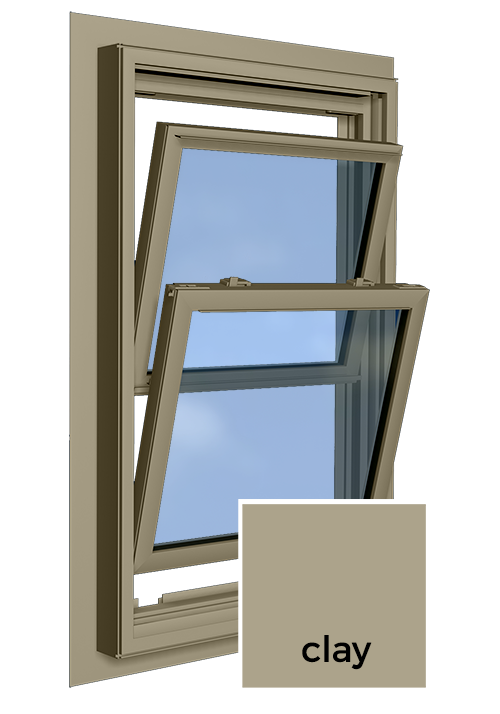 Glass Options and Upgrades
Cardinal Glass®
Burris Windows uses Cardinal Glass, the industry leader in glass.
LoĒ2- 270 coated glass is available
LoĒ3- 340 coated glass is available
LoĒ3- 366 coated glass is available
Privacy and Decorative Glass
Burris Windows offers many styles of obscure glass, which can be used to decoratively separate spaces, yet allow light to pass through. Whether you are trying to decorate an office or conference room door, front door of your home, or an exterior bathroom window, we have the right obscure glass for you.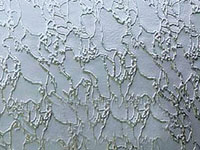 Delta Frost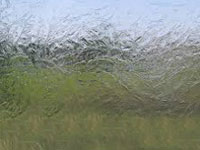 Gluechip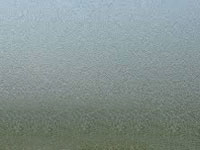 Obscure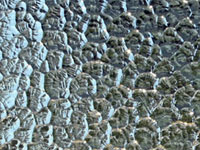 Oceanic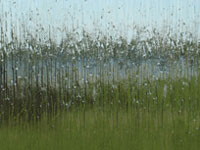 Rain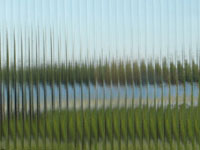 Reeded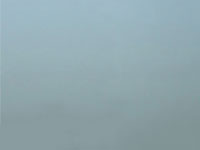 Satin